Exclusive Brands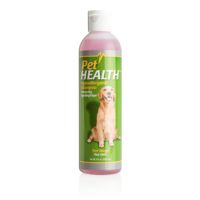 Finding a non-irritating shampoo for your dog can be difficult. PetHealth Hypoallergenic Shampoo with oatmeal, aloe, lavender and honey is a hypoallergenic shampoo that gently cleanses the skin and hair, and leaves your dog with a soft, fresh and...
$19.95
Up to $0.40 Cashback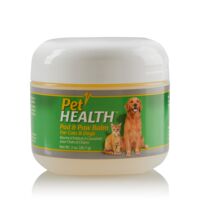 Harsh weather conditions, such as salt in cold climates and hot pavement can damage a dogs pads. Cracking and calluses can lead to excessive licking and biting, which increases rawness in the paw that can lead to infection. PetHealth Pad & Paw...
$16.95
Up to $0.34 Cashback